-->
COVID-19 Spread Statistics -Daily Update. We follow the number of confirmed COVID-19 infections, deaths, and recovered around the world. The pages include maps and plots.
---
This is what coronavirus does to your body. In the beginning, when the viruses enter the body, one does not feel anything. Only after viruses have managed ...
What is Wuhan-400 bioweapon? It was around then that a Chinese scientist named Li Chen defected to the United States, carrying a diskette record of ...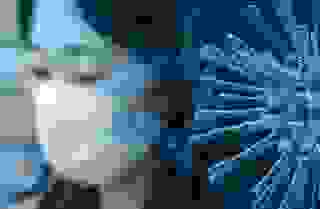 See more like this on Encyclopedia COVID-19. An encyclopedia page dedicated to COVID-19 outbreak timeline, scientific facts, coronavirues related blogs, statistics, and news.
---
Editor's picks